If you have sustained a bike injury, seeing an orthopedic specialist is essential to ensuring that you have as complete and swift a recovery as possible. Not all orthopedic doctors are the best fit for each patient, and finding a doctor whose skills and approach meets your needs will give you the best experience possible. Below, we will take a look at how and where you can find the best orthopedic specialist for bike injuries.
Choosing an Orthopedic Specialist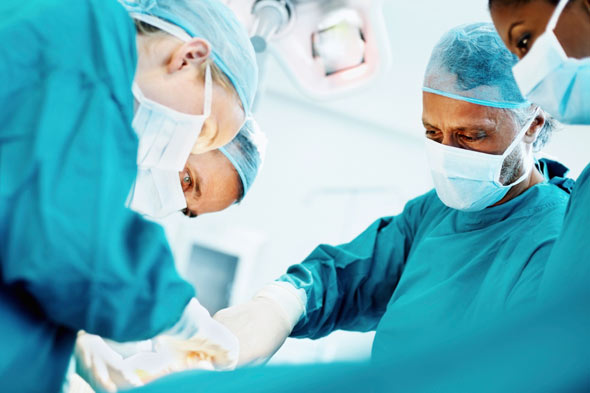 Before choosing an orthopedist, be sure to do some research into your options. People you know, or your primary care physician, may be able to recommend a doctor they had good experiences with; in addition, the Internet is a valuable tool for researching physicians in your area.
As you explore your options, be sure to keep an eye out for the qualities that are most important to you. There are many factors to consider when choosing an orthopedic specialist for bike injuries, including:
Years in the field – All doctors have years of education and training before they practice on their own, but doctors who have more experience in the field are more likely to provide high-quality treatment.
Areas of expertise – If you have a bike injury, you should look for an orthopedist specialist who has plenty of experience working with cyclists. Similarly, your orthopedist should ideally be familiar with any other unique aspects of your case.
Use of minimally invasive procedures – When possible, it is preferable to use minimally invasive or non-invasive procedures, as they are associated with lower costs, shorter recovery times, and a lower risk of side effects. Look for a doctor who is dedicated to using minimally invasive treatments.
Bedside manner – Communication is one of the most essential components of a successful doctor-patient relationship. Your doctor should make you feel comfortable when he talks to you, and should take the time to fully answer your questions and address your concerns.
Insurance affiliations – Your insurance will only cover the full cost of treatment if you visit a doctor who accepts your insurance plan, so be sure to check about that important factor before scheduling an appointment.
Top Orthopedic Specialist for Bike Injuries
Dr. Howard Marans, head of OC Orthopedic, is the top orthopedic specialist for bike injuries in Orange County, CA. Dr. Marans is an experienced sports injury specialist who is dedicated to using minimally invasive procedures whenever possible. His combination of technical expertise, clinical judgment, and clear communication help patients achieve the fullest recovery available.
Dr. Marans would be happy to meet with you about your orthopedic health. To schedule your consultation today, please click below and enter your information or call OC Orthopedic at (714) 979-8981.