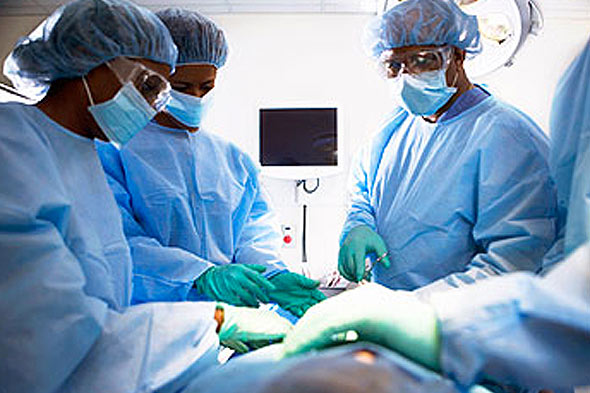 If you have suffered an injury requiring orthopedic surgery – locating the best surgeon is a priority for recouping your quality of life. Dr. Howard Marans – founder of OC Orthopedic+ – is a seasoned surgeon providing first class arthroscopic surgery. OC Orthopedic+ is now conveniently located in Santa Ana, CA – the hub of Orange County.
How Arthroscopic Surgery Works
Arthroscopic surgery is a minimally invasive procedure preferable to open reduction/internal fixation (open joint surgery) in many cases – especially large joints to treat common medical conditions.
Arthroscopic surgery involves the making of a small incision and inserting a small camera (arthroscope) to view the problematic joint. Arthroscopy is used for diagnosing and correcting a vast array of joint problems.
Knee – treats ligament tears, meniscal tears, and damaged cartilage
Shoulder – treats rotator cuff tears, impingement, and recurrent dislocations
Hip – treats femoroacetablular impingement, dysplasia, synovitis, and loose cartilage
Hand and Wrist – treats carpal tunnel syndrome, ligament tears, and fractures
Spine – treats herniated discs, bulging discs, and bones spurs among other conditions